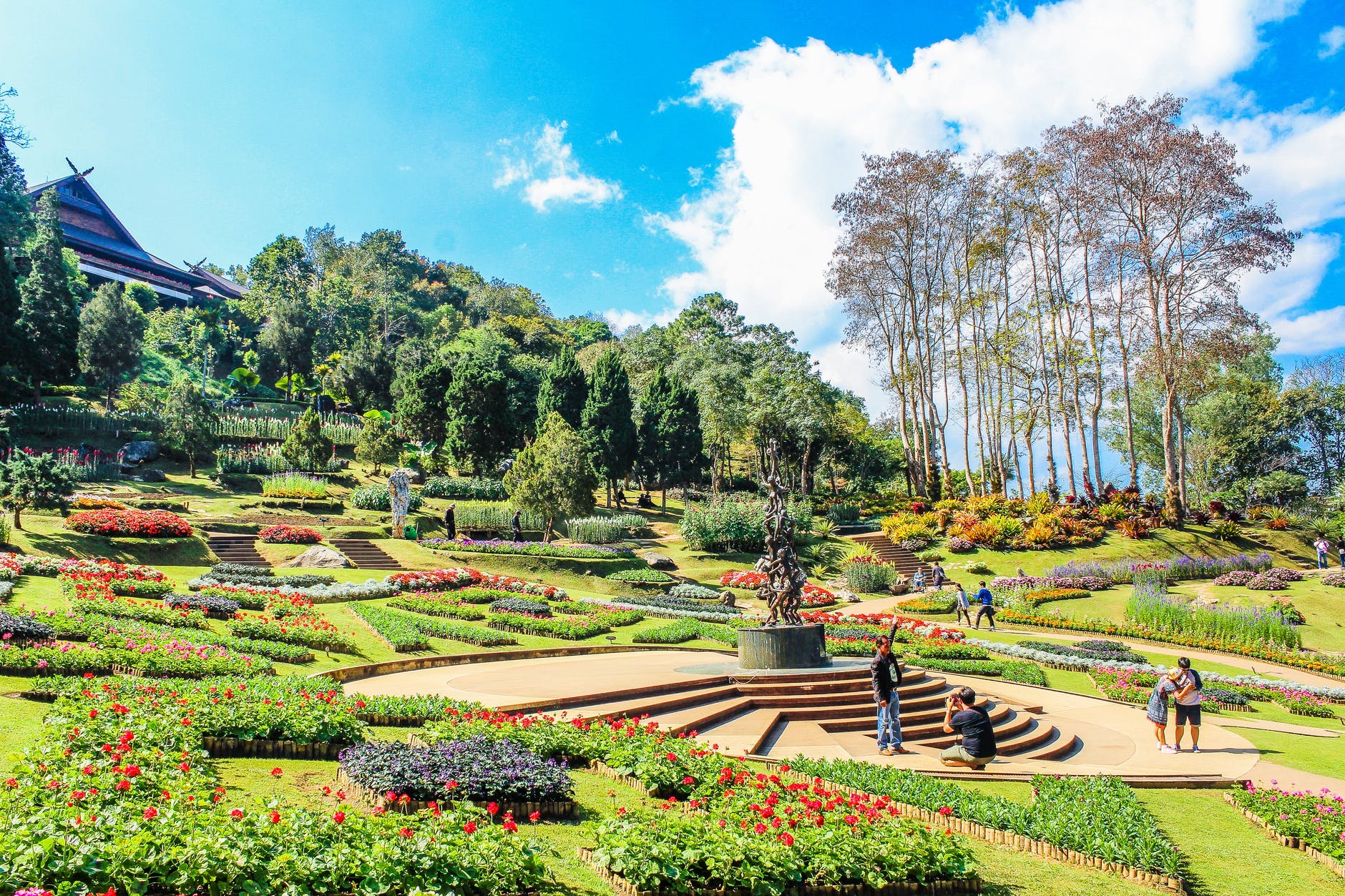 We know how expensive it is to consider landscaping in Sydney. Of course, our front garden and backyard give the aesthetic vibes to our home that provides tranquillity whenever we see it that is why we always want it to be pleasing into our eyes.
However, getting our lawn to be landscaped requires a more amount than many people usually believe.
In an article from Hipages, it said that you have to be prepared to invest for around 10 per cent of the total value of your home if you want your garden to be landscaped skillfully. You have to allocate between $55 to $70 per hour to pay the labour of a professional landscaper and you will spend around $850 for a basic garden design.
Most homeowners avail the services of a landscaper because they want someone experienced enough to handle their yard and garden smoothly.
Meanwhile, you don't need to contact a landscaper for every project you will deal with. In this article, we will give you some budget ideas for your next landscaping in Sydney.
Execute the plan very well
Look for the specific areas in your lawn that you think needs an upgrade, execute the plan by knowing the particular style you wish to have and the other things you want to add to your garden. Having a concrete purpose for the project will help you identify what you will expect from your costs.
Consider virtual window shopping
Since the start of the COVID-19 pandemic, people are advised to stay indoors to mark themselves safe from the virus that is why virtual shopping is encouraged. Whatever item you will purchase, you have to start by making a survey on the price of each store you will visit, consider exploring thrift shops as well.
Try remaking your lawn
The design of your garden or lawn might be outdated and needs an upgrade, you might think of decreasing your lawn size or remove the areas that are filled with grass. Try to build and install some flowerbeds and fill them up with native plants or flowers to make them appear more attractive. It is also considered to be much cheaper for landscaping in Sydney.
Install mulch on your lawn
Try to arrange and install some mulch on your lawn, it's known to be cost-efficient and gives a more charming look and make the plants happy.
Refrain the practice of monoculture
Refrain from the practice of monoculture to distance your plants from weeds and pests. Monoculture means the cultivation of a single crop in a given area. This method is vulnerable to harm and it may be more practical if you will have different kinds of turf in your garden or backyard.
Choose plants for your lawn that are good to hedge
Plants that are good to hedge are the best types if you want to have a little maintenance and a garden with a simple view. These plants are also known to be easily trimmed.
If you are looking for a reliable tradie who do professional landscaping in Sydney, message TradesToday now.