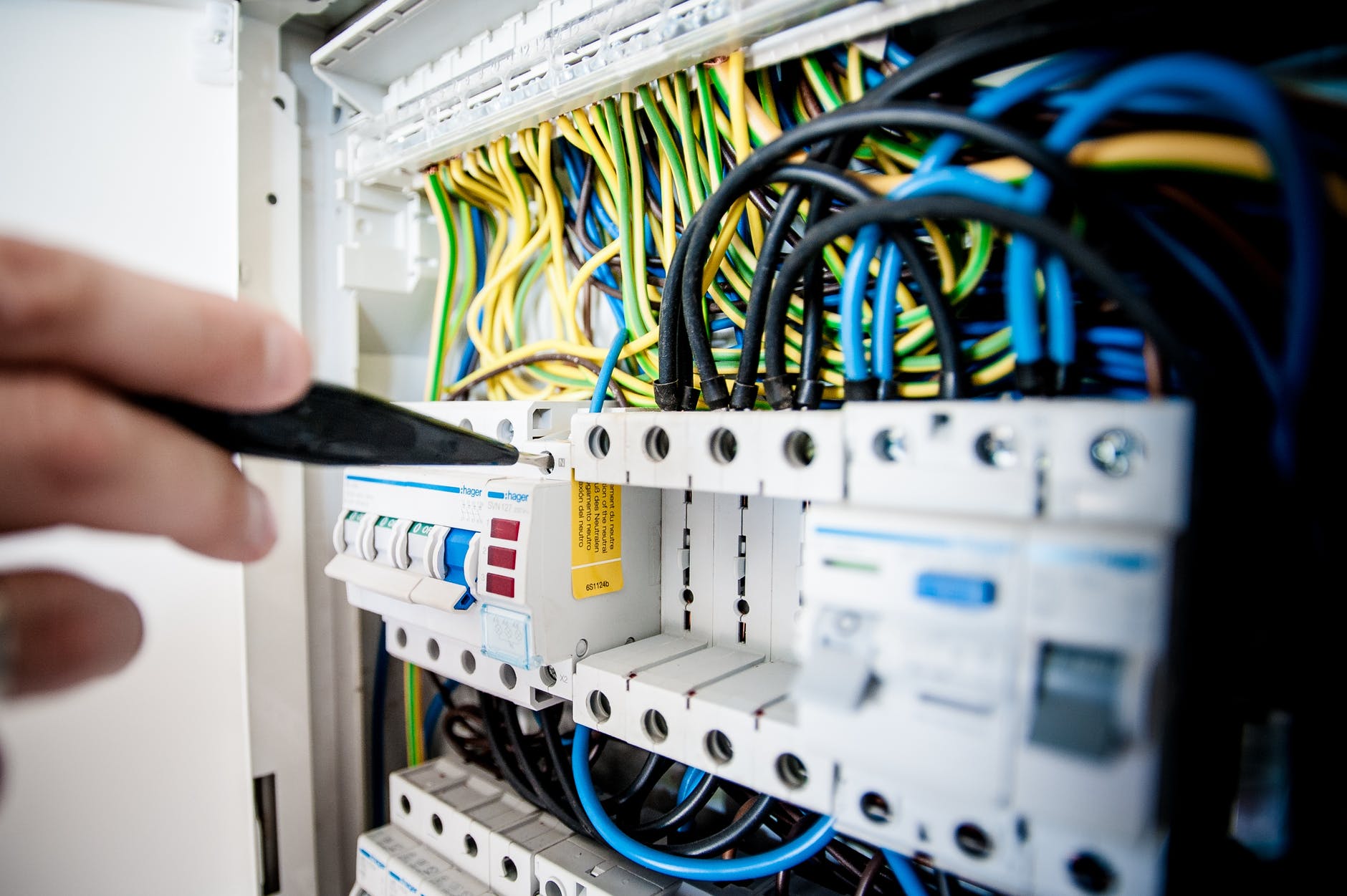 In these modern days, every information you need to know is just one click away. For this reason, the role of our electricians in Sydney is often taken for granted.
There might be house projects and repairs that we can do on our own but anything related to electricity is a tricky one. Because electrical systems and installations tend to be complicated, dangerous, and quite challenging to understand.
Most residences have around 220 to 240 volts coming in from their main power line with an amperage that ranges between 100 and 400. Did you know that it only takes 0.01 amp to produce a painful shock to us human and 0.1 to 0.2 amps to kill a person?
Do not put yourself in a life-threatening situation by trying to repair things by yourself. Always choose the safer side by hiring trained, insured, and licensed electricians in Sydney.
You can trust that your electrical installations are quite a in shape if your home was just built recently.
However, in order to have a more secure home for your family, you need to upgrade or at least check for repairs all your electrical system on a regular basis.
In a report from Electrical Safety Foundation International (ESFI), home electrical fires account for an estimated 51, 000 fires each year, nearly 500 deaths, more than 1, 400 injuries, and $1.3 billion in property damage.
Of course, we wouldn't like to be included on the list because we know how valuable our lives and investments are.
Here are some of the reasons why you should consider calling your local electrician in Sydney:
The era of your house
Old built households have outdated electrical systems and installations that are considered to be weak and dangerous. If your home was constructed for more than two decades and haven't undergone any electrical renovation for the past years, then it's about time to contact your local electrician in Sydney as soon as possible to upgrade the entire system.
Panel Degradation
It is important to have the main service panel that is always in good condition because it is considered to be the soul of your house's electrical system that is why you need to check it frequently. If there are obvious damages from smouldering, moisture build-up, or rust, there might be a hidden problem that needs to be taken seriously.
Outlet renovation
The reason why wall outlets need to be updated or renovated is to check if it is provided with ground fault circuit interrupters (GFCIs) especially the plugs near the area of water sources such as sinks, showers, toilets, or bathtubs and in grounded areas such as the garage or basement.
Electrical wires that create heat or sparks
If there are some electrical wires that give a warm feeling when its touch or it sparks once operated, it's time to immediately contact your electrician in Sydney as soon as possible. Also, look for any dark-coloured marks along the electrical lines and check for any odour of smoke and the like.
If you've marked check with all these reasons, do not hesitate to hire an electrician in Sydney now. Connect with Trades Today and we will give you the best electrical expert!