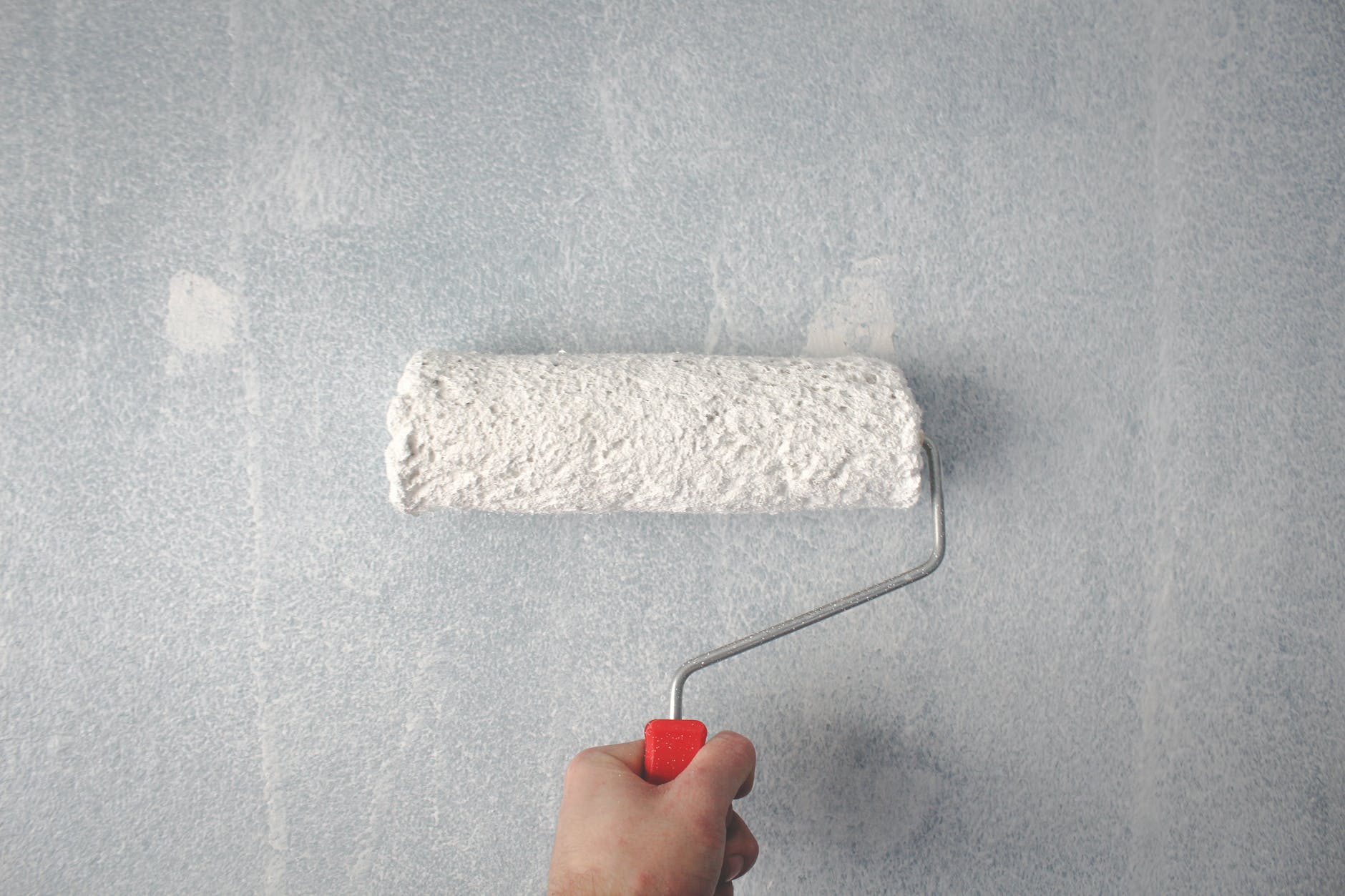 Anyone can paint, but not everyone can do better results like how house painters in Sydney do it.
Whether it's exterior or interior painting projects, residential and commercial space painting services, good results and skilled people are the ones you need to look for someone who will do these jobs for you.
Everything you want to know is on the internet and there are a lot of do-it-yourself tips about painting but if you wish to have a quality outcome, this might not sound like a wise idea.
It's better to hire a professional to do this work for you than waste money and risk the appearance of your house, commercial building, or office space.
Painting jobs might not require a degree or specialised training program but some customers prefer those who have licensed and went to basic workshops to assure excellent results with the task.
Meanwhile, here are some of the good characters that painters in Sydney must have before hiring them:
Always professional on time
As the old saying goes, "time is gold." A labourer who knows how to value a customer's time understands how to respect clients and their responsibility. Arriving on time guarantees the consumer that you are able to finish a job with the agreed timeline because extending a task over the discussed timetable is disappointing, unpleasant and unprofessional.
Attentive listener and keen observer
Being an active listener and a keen observer of details is a good attribute that painters in Sydney must-have. No matter how trained and knowledgeable a worker is, if the contractor will not listen carefully to what the customer says and wants, it will still result in disappointment.
Talented and resilient
Clients have their own preferences and there will come a time on which they will change their minds. Therefore, it is a good trait if a painter can keep up with the demands of the clients and can do different kinds of painting-related duties such as using spray guns and rollers, plastering, siding repair, and surface preparation.
Focused and perfectionist
Painting is a job for someone who is focused and meticulous because one simple mistake will define the future appearance of the project. You need to be meticulous to see even the tiniest defect in your work.
Knowledgeable of his chosen career
Whether you are new or experienced in this industry, it's important to be knowledgeable about what you do and always open to new learnings. With this kind of strategy, you are always prepared and ready to do whatever kind of painting-related jobs you will get.
Memorisation with the tools and materials
Paints differ not just by colour, but also by lustre, drying time, thickness, texture, and the like. Painters also use different kind of brushes, wire brushes, rollers, sanders, scrapers, and other texturing tools in order to make a different outcome.
Are you looking for skilled painters in Sydney? Request a quote from your local and verified TradesToday member. After that, enter your details and we will immediately message you.