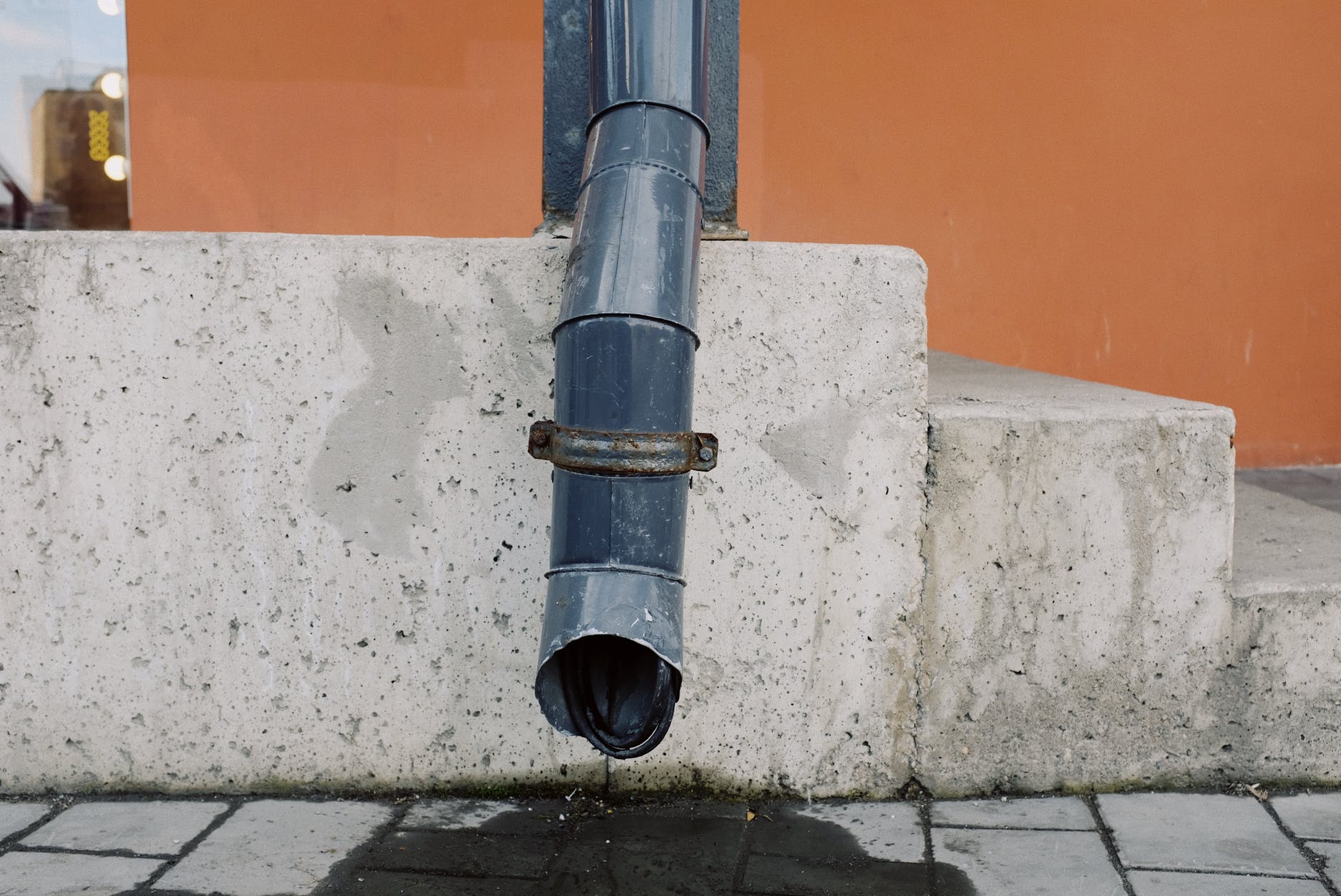 Availing the services of plumbing in Melbourne may sound expensive, but it's not pricey as it may sound. We all know that a wide range of plumbers are rising, especially, now that the digital world became more important since the COVID-19 pandemic started.
You can also see different kinds of plumbing advertisements now and then but are you sure that these are all legit? One of the things you need to look at before hiring a plumber is its license.
Below here are some of the things you need to know if the service of plumbing in Melbourne you are communicating with is a fraud or not.
Keeps on suggesting to bring other spare parts needed
If a tradie sounds too nice and helpful, it might seem too good to be true for a plumbing service and you have to check its legitimacy immediately.
The plumber might insist that you need to change and replaced some parts and he is ready to go to the hardware store to provide the supplies for you.
Some plumbing materials are pricey while some can be considered affordable. However, you will not know the real price of an item if you do not have the official receipt from the shop and the different prices of brands.
So, no matter how many times the plumber will be mentioned that he will provide the equipment for you, stand firm with your decision that you can do the task yourself.
Taking more colleagues to work with them
This applies to the households who pay on an hourly basis. In the beginning, the plumber might deal with the all problems by himself but will eventually suggest more labourers help him with the work because "he cannot do it alone."
Once the trouble was solved, you will feel the responsibility to pay more than the rate you first agreed upon because he brought "another staff" to work with the task. Because of this, you are left with no choice but to give what they demand because the project has been done and you have to pay.
To avoid these kinds of situations, you have to first confirm with the tradie if the additional worker has an extra charge.
Not willing to provide any quote
Knowing the estimated expenses before beginning the project is a must. Online advertisements of plumbing in Melbourne are everywhere that is why you have to be careful in choosing the one which would give you the service at a fair price.
However, if you asked for a quote and the plumber didn't answer but insists to go and tells you that he does not know the estimate unless he comes and finished with the task. If you encountered this scenario, know that it is a big red flag that this service is deceitful.
You can always have your way to figure out things especially that every information is available on the internet.
Before you hire services of plumbing in Melbourne, check reviews and testimonials first to avoid some tradies who trick their customers for the real cost of a project.